Indoor LED Light
Energy index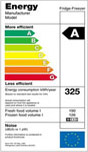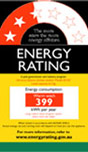 Certificate









Green Partner






THE NAME:
18W LED Tube 4 Foot
Model:
18W LED Tube 4 Foot
Place of Origin: GuangDong, China
Brand Name: Neway

View Enlarge Image
Description:
18W LED Tube 4 Foot Pictures
We are professional 18W LED Tube 4 Foot manufacturers and suppliers in China
. If you want to know more 18W LED Tube 4 Foot, or interested in our 18W LED Tube 4 Foot, please free to contact us. Sale, wholesale, retail sellers top grade, high quality, reasonable or cheap price 18W LED Tube 4 Foot which is popular for contemporary architectural luminaires on the world markets, especial for Australia, New Zealand, Thailand, Indonesia, Malaysia, Philippines, Singapore, Vietnam, UAE, Sandi Arabia, South Africa, Poland, Sweden, Spain, Greece, Italy, Russia, Netherland, Danmark, Belgium, USA United States, Canada, Braizil, Maxico, UK United Kingdom countries etc.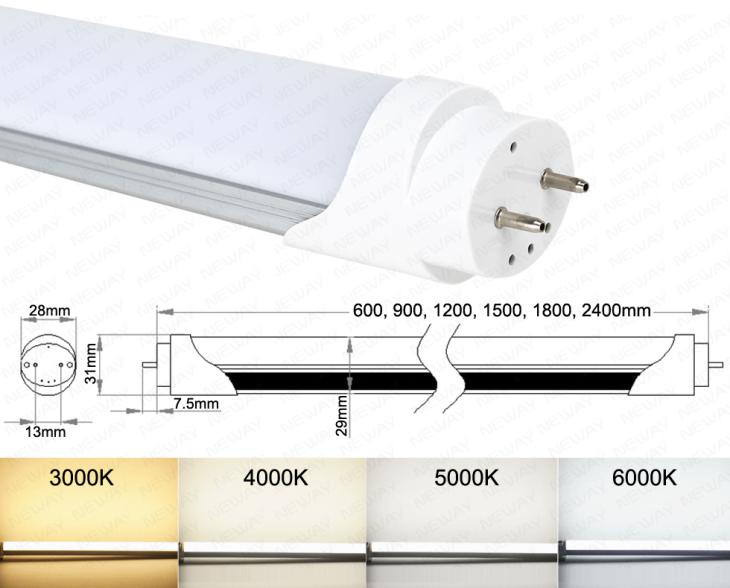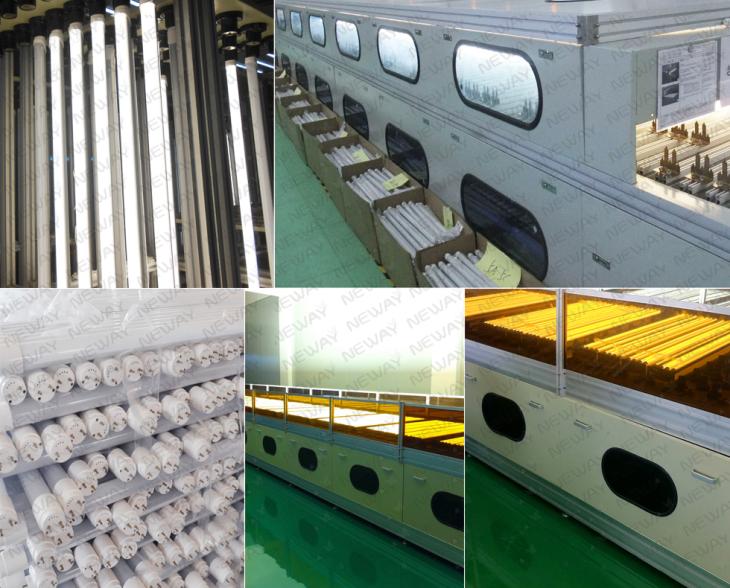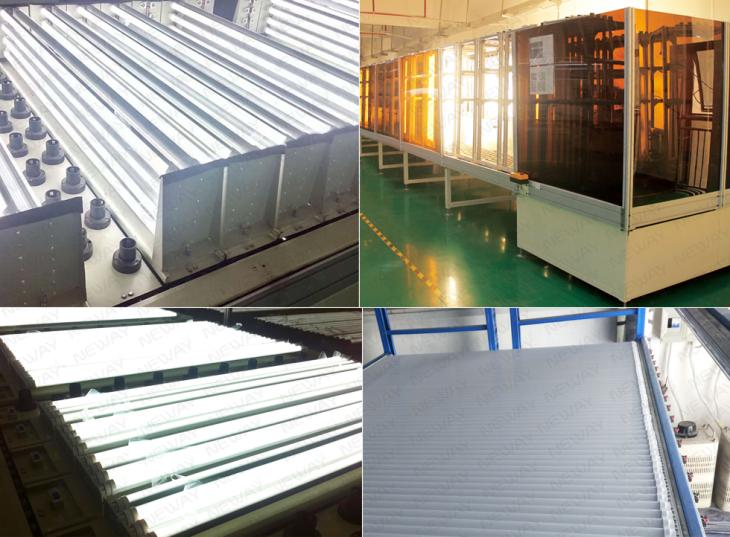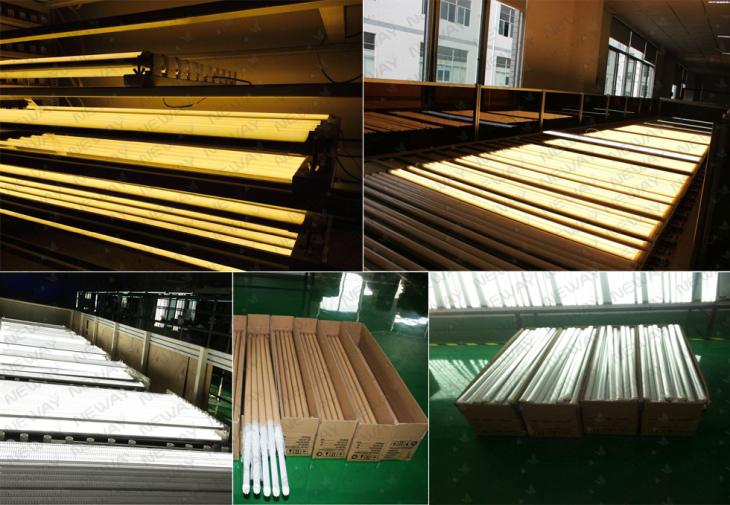 18W LED Tube 4 Foot Specifications
01) Brand: NEWAY
02) Country of Origin: Dongguan, China
03)
Product code, Power, Structure Sizes, Light source, Luminous Flux
* NW-LED-T8D12-1-18W, 18W, Φ28*1200mm, LED, 1650-1850Lm
04) Lamp base: T8 G13
05) CCT(Option): 3000K, 4000K, 5000K, 6000K
06) CRI: 80Ra+
07) Input Voltage: AC100-240V( or 277V), DC24V, *.Custom Other Voltage
08) Voltage input wiring connection type:
Double-end(Two end input) connection
09) Power Factor(PF): ≥0.9
10) Power Conversion Efficiency: ≥88%
11) IP Level: IP20
12) Lampshade color: Milky cover(Default), Clear cover
13) Beam Angle: 180°
14) Lifespan: ≥ 35,000 hours
15) Emergency Lighting: No *.Custom Made LED Emergency Lights with Lighting Time 1.5 Hours, 2 Hours, 2.5 Hours or 3 Hours
16) Warranty: 3 Years
18W LED Tube 4 Foot Application Note
18W LED Tube 4 Foot is designed and manufactured to direct replacement of traditional fluorescent tube and grille light,also suitable for main lighting and assistant lighting, including Parking lot, Residential, Warehouse, Signage, Office, Railway Station, Train, Bus, hotel, shopping mall, household and other lighting application field.