Indoor LED Light
Energy index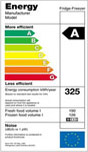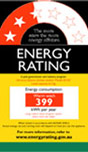 Certificate









Green Partner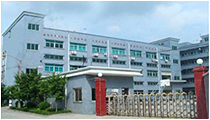 China leading modern linear LED light, LED pendant light, LED tube light, LED panel light, LED bulb light, LED spot light, LED down light, LED track light, LED ceiling light, LED strip light, LED street light, LED flood light, LED light, LED wall light, LED high bay light, LED landscape light manufacturers, suppliers, exporters, wholesales and factories - Neway Lighting Int'l Co.,Ltd. Established in 2006, As a high technology enterprise in Dongguan, Guangdong, China. Our company has standard dust-free workshop, a strong research and development team composed of thermal, optical, electrical experts, more than 150 highly trained workers make sure our products are in 100% good quality. Advanced automatic production lines, photoelectric instruments, ASM packaging equipments and testing instruments, to provide you the high quality, high stability, high efficiency products. Our company has been certified by ISO9001:2008, and the products get CB, UL, ETL, FCC, DLC, SAA, TUV-CE, Erp, RoHS certificates and of some countries and regions' safety and environmental certificates. Our company also has a number of utility model patent certificates and software copyright registration certificates etc.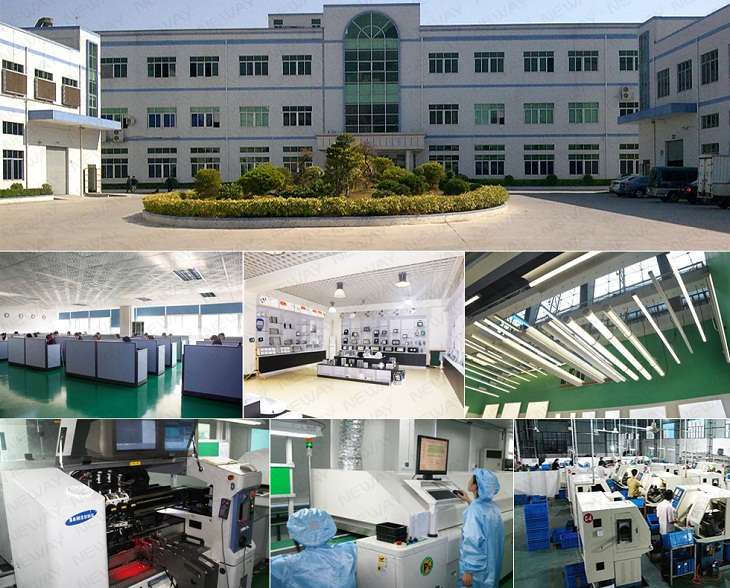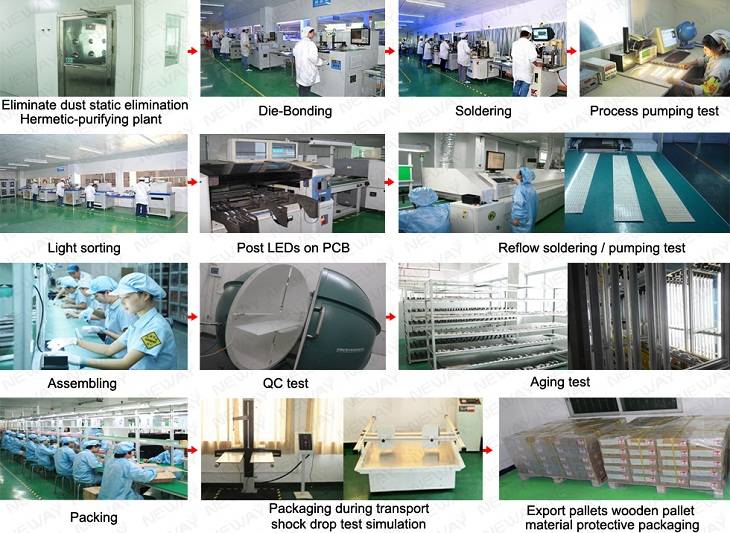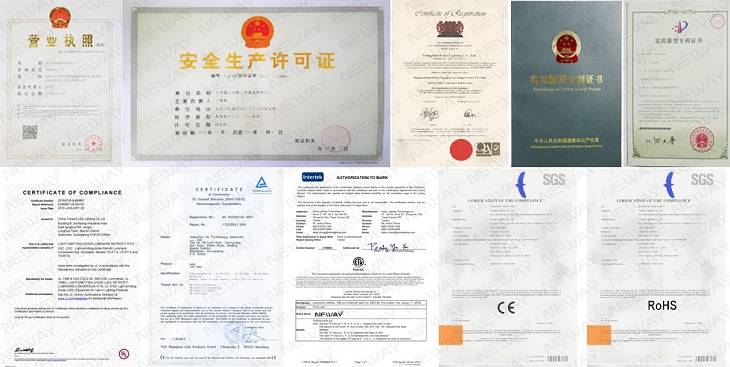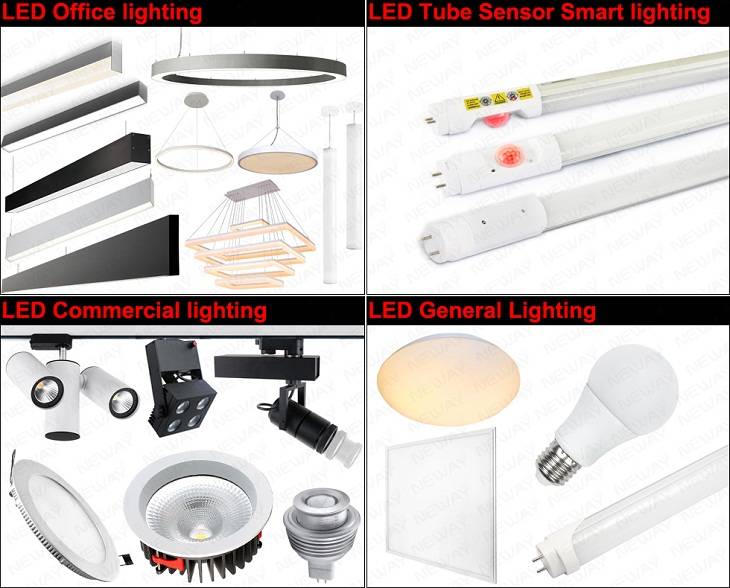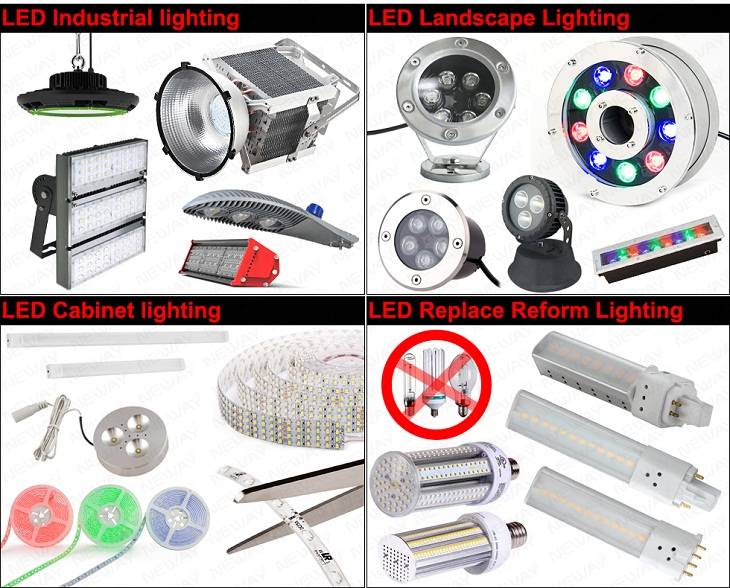 Partners Choices
Our self-designed LED products are combined with LEDs and LED drivers. Our company insists on choosing brand suppliers as the partners to supply the high quality LEDs and LED drivers to control the producting process. LEDs partners include CREE, PHILIPS, OSRAM, NICHIA, BRIDGELUX, EPISTAR etc. LED drivers include TRIDONIC, HELVAR, HEP, PHILIPS, OSRAM, MEANWELL, MOSO,INVERTRONICS, ES, EAGLE, LIFUD etc.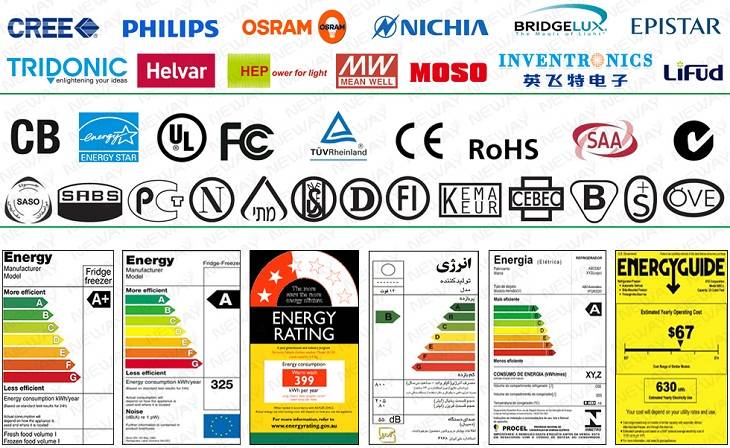 Dimming Systems, Functions and Simulated Lighting
According to LED energy-efficient lighting with different workplace. Our LED products can be custom made with dimming systems such as DALI LED dimming systems, 0/1-10V LED dimming systems, TRIAC(SCR) LED dimming systems, DMX512 LED dimming systems. Also with kinds of functions such as emergency functions, sensors intelligent control functions etc. And can be synchronized to provide IES light distribution curve file is imported into the DIALUX lighting design software to simulate lighting illuminance lumens and other important parameters, then can be professional judgment LED energy-saving lighting.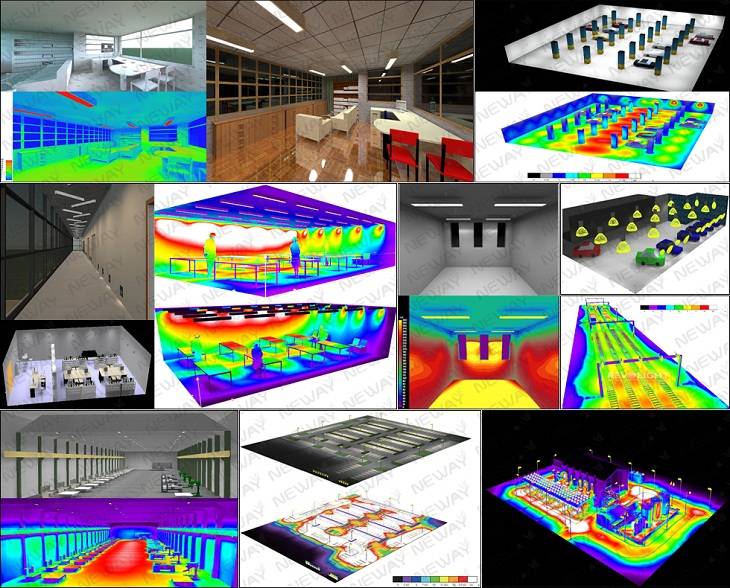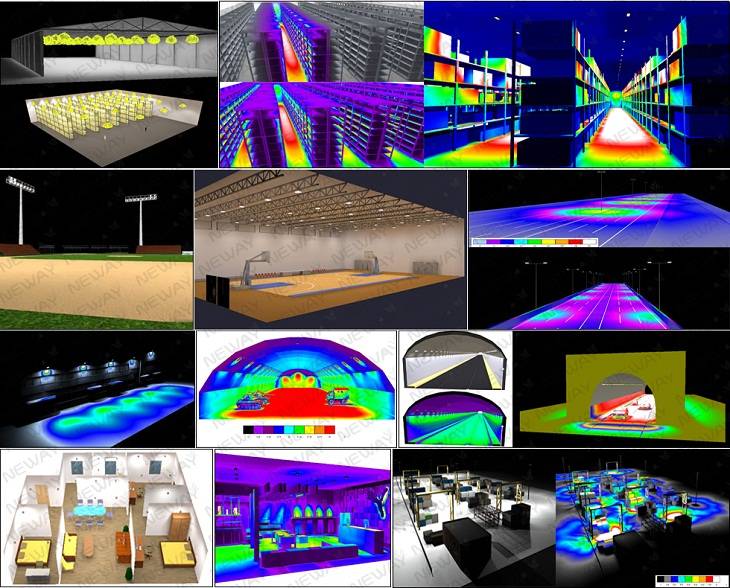 Testing and Packing
Whatever the raw materials storage, before producing, during the producing progress, finished the production and packing. Our company insists on strictly controlling the quality of LED products with kinds of testing instruments such as integrating sphere analysis systems, IES light distribution curve test system, full-fieled speed coniophotometer, drive power and EMC tester, angle beam tester, ultra-high-power LED tester, IP level tester, PCB moisture-proof baking, LED element oven, high-temperature aging box, eliminate dust static elimination Hermetic-purifying plant, die-bonding, soldering, process pumping test, light sorting, post LEDs on PCB, reflow soldering / pumping test, assembling, QC test, aging test, packing, packaging during transport shock drop test simulation, export pallets plywood pallet material protective packaging.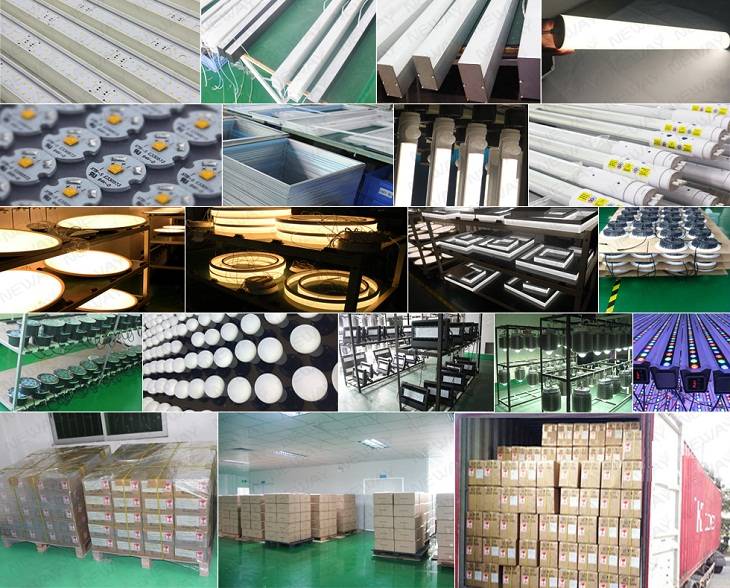 Application Areas, Customers Areas and Finished Projects
Our products are widely used to light up and decorate homes, offices, shopping malls, hotels, banks, air ports, schools and hospitals etc. We have been highly approved by customers from North America, South America, Western Europe, Eastern Europe, Eastern Asia, Southeast Asia, Middle East, Africa, Oceania, Such as Spain, Germany, Italy, United Kindom (Britain), Netherland, Norway, Switzerland, Netherland, Belgium, Canada, India, Australia, France, Malaysia, Romania, Russia, Singapore, Korea, Thailand, Turkey, Slovenia, Maxico, Vietnam, Poland, Indonesia, Austria, Braizil, Danmark, Serbia, Portugal, Slovakia, The United Arab Emirates (UAE), Greece, South Africa, Estonia, Czech, New Zealand, Sweden, Israel, Philippines, Finland, Lithuania, Venezuela, Iran, Sri Lanka, Bulgaria, Pakistan, Saudi Arabia, Ukraine, Egypt, Kuwait for their excellent quality. Up to now, we have many finished projects with kinds of LED products such as USA clients with 24 hr. underground car packing projects, USA, Germany, France, Denmark, Sweden, U.A.E, Norway, Chile, Saudi Arabia, Poland, Australia, Switzerland and Mauritius modern office projects, modern hotel projects, modern buildings projects with recessed, suspended, ceiling mounting linear LED lights and cycle, square or rectangle LED pendant lights etc.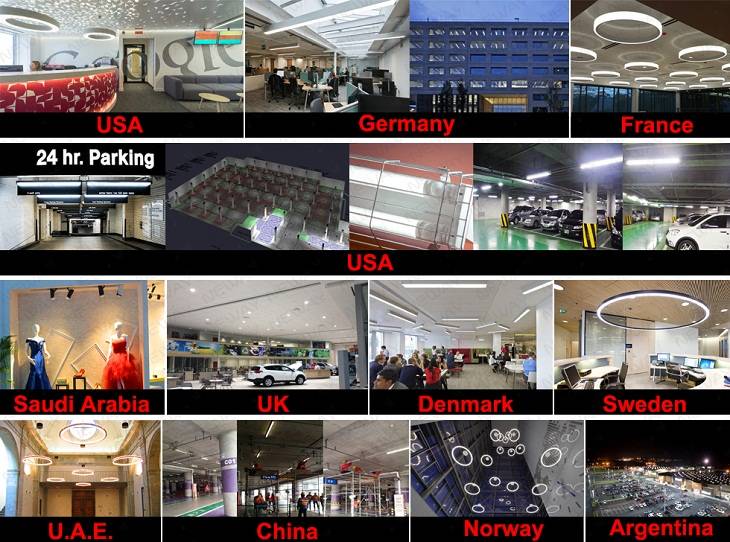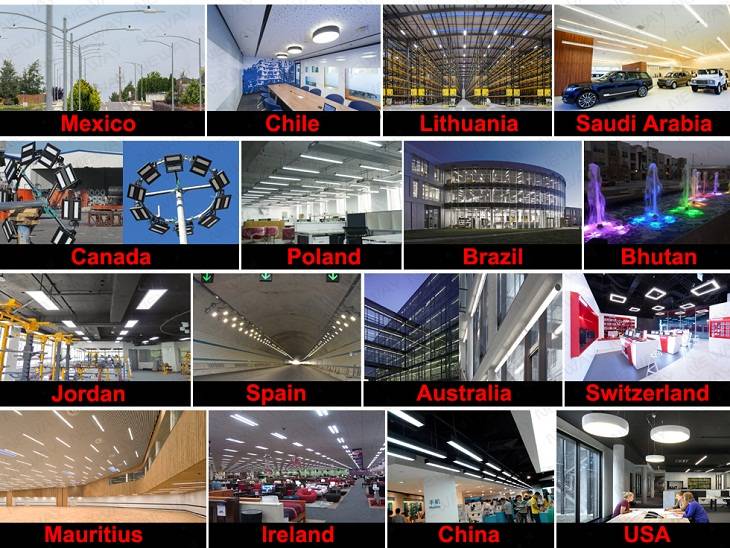 We receive great trust and praise from our domestic and overseas customers and build up a good brand image and good reputations in LED industry. In accordance with "green, environmental protection, energy saving, high efficiency" lighting concept and "quality for growing, technology for developing" management idea, our company will continue to research and develop new LED products, to meet the demand of all the domestic and oversea clients.