Indoor LED Light
Energy index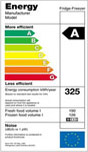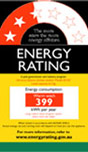 Certificate









Green Partner






THE NAME:
18W E27 PAR38 LED Light Bulb
Model:
NW-LED-PAR38-18W-5050-W
Place of Origin: GuangDong, China
Brand Name: Neway

View Enlarge Image
Description:
18W E27 PAR38 LED Light Bulb Pictures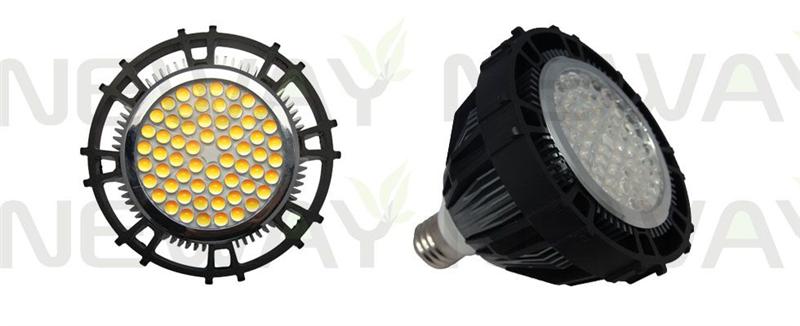 18W E27 PAR38 LED Light Bulb–Size Photo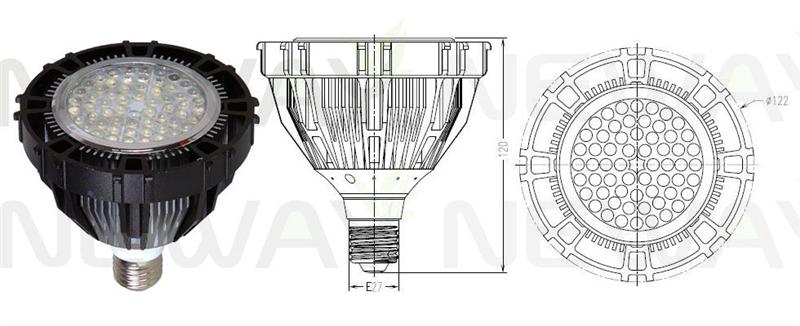 18W E27 PAR38 LED Light Bulb Specification

01. LED Type: SMD 5050
02. LED Quantity: 80PCS
03. Chip Brand: Epistar
04. Input Voltage: AC85V-265V(50/60Hz)
05. Rated Power: 18W
06. Power Factor: PF≥0.9
07. Color Temperature: Warm White 2700K-3200K, Natural White 3800K-4500K, Cold White 5500-6500K
08. Luminous Flux: WW1350LM, NW1520LM, CW1650LM
09. CRI: ≥75Ra
10. Product Function: Non-Dimmable, Custom:Dimmable
11. Sizes: (Dia)122*(L)120MM
12. Lamp Holder: E27, E26
13. Installation: 1.Installation of rail-mounted bracket (track type), Spotlights, projection lamp lighting 2. Plus boom, cable, chain, rope connected, LED chandelier lighting
14. Beam Angle: 60°, 120°
15. Working Temperature: -20℃ to +40℃
16. Storage Temperature: -30°C~+50°C
17. Relative Humidity: 10-90%RH
18. Cover Material: Aluminum+PC
19. Surface Colo(u)r: Black, Silver, Optional: Other Colour
20. Life Span: ≥50000 Hours
21. Certificates: CE, RoHS
22. Warranty Period: 2 Years
18W E27 PAR38 LED Light Bulb Packing Pictures

Packade: White Box Packing, Custom: Color Box, Color Card Blister
Inner Box Sizes: (L)155*(W)155*(H)160MM
N.W./G.W.: 0.75KGS / 0.96KGS
Outer Box Sizes: (L)640*(W)483*(H)340MM
Outer Box N.W./G.W.: 23KGS / 23.8KGS
Qty/Box: 24PCS/Box
18W E27 PAR38 LED Light Bulb Quality Inspection

Neway Lighting Pay attention to the quality of every items.
We Aim is supply each item is what customer need.
Below is 18W E27 PAR38 LED Light Bulb in Aging test.


18W E27 PAR38 LED Light Bulb Application Cases

18W E27 PAR38 LED Light Bulb Mainly used in car show 4S stores, upscale brand clothing chain shops , jewelry counters, high-end star hotel clubs, Museum exhibition, Cosmetics counters Desk, brand business lobby, ceramic sanitary ware showroom, professional showcase cabinets station, home furniture large stores, Large theaters stage Pavilion and local commercial establishments focus on energy-efficient lighting of Project planning commercial establishments.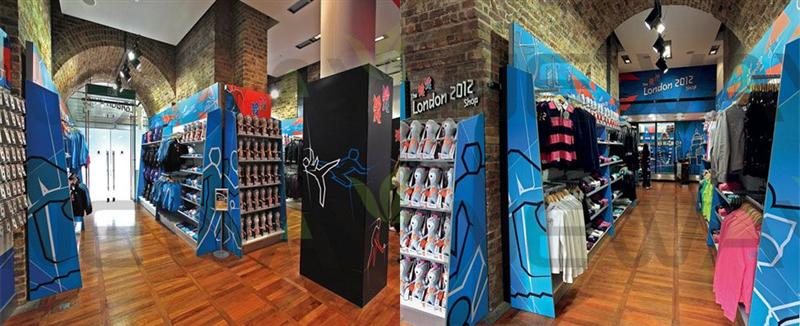 Next Product:none
Related Product
More products