Indoor LED Light
Energy index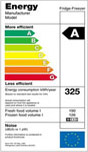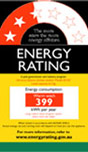 Certificate









Green Partner






THE NAME:
18W 2G11 LED Tube Lamp SMD2835 4Pin
Model:
NW-LED-2G11-TUBE-2835-18W-MW
Place of Origin: GuangDong, China
Brand Name: Neway

View Enlarge Image
Description:
18W 2G11 LED Tube Lamp SMD2835 4Pin Pictures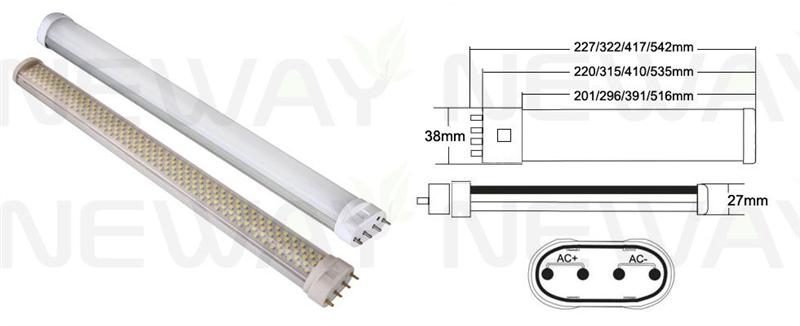 Product features:
1 Directly to energy saving , and easy to replace the primary development premise. Newaylighting Integrated design concept using high heat coefficient speed guide aluminum and PC. With the unique professional circuit design, made directly to the 2G11 or GY10 single, tube type LED Horizontal Plug Lamp can be a direct replacement for the traditional 2G11 or GY10 lampholder twin-tube fluorescent tubes
2. Use super bright LED for energy-saving light source, power saving, low attenuation, high light efficiency, heat a small, uniform brightness, long life. Drive power supply with a built-in, stable performance, high conversion efficiency and high power factor constant current power supply, physical isolation, alternative to replace the simple installation and use safer. No frequency flicker lit, over- voltage over-current, short circuit and lightning protection 2G11 GY10 Horizontal Plug -in LED lamp without UV ultraviolet infrared, no radiated electromagnetic interference, green, no harmful elements mercury and lead.
18W 2G11 LED Tube Lamp SMD2835 4Pin Replace Traditional 2G11 Light Source

18W 2G11 LED Tube Lamp SMD2835 4Pin Specification
01. LED Type: SMD 2835
02.
Color Temperature: Warm White 3000K-3500K, Natural White 4000K-4500K, Pure White 6000K-6500K, Cold White 8000K-8500K, Custom
03. Input Voltage: AC85V-265V(50Hz/60Hz), Custom
04. Rated Power: 18W (Replace Philips or OSram 40W 2G11 U/H shape PLL CFL)
05. Luminous Flux: 1350LM-1600LM
06. CRI: ≥70Ra
07. Sizes: (L)542*(W)38*(H)27MM
0

8. Beam Angle: 180°
0

9. Lamp Holder: 2G11 * Optional: GY10
10. Power Type: Built-in non-isolated * Optional: Built-in Isolated or External Power Supply
11. Power Factor: PFC≥0.92
12. Power Conversion Efficiency: ≥85%
13. Cover Material: Aluminum+PC Cover
14. Surface Color: Milk White, Custom Proliferation, Clear, matte stripes
15. PCB Circuit Board Material: FR4 Fiberglass Circuit Boards
16. Working Temperature: -20℃~+40℃
17. Storage Temperature: -30℃~+50℃
18. Storage Humidity: 10%-90%RH
1

9. Life Span: ≥50000 Hours
20. Certificates: CE, RoHS
21. Warranty Period: 3 Years
18W 2G11 LED Tube Lamp SMD2835 4Pin Packing Details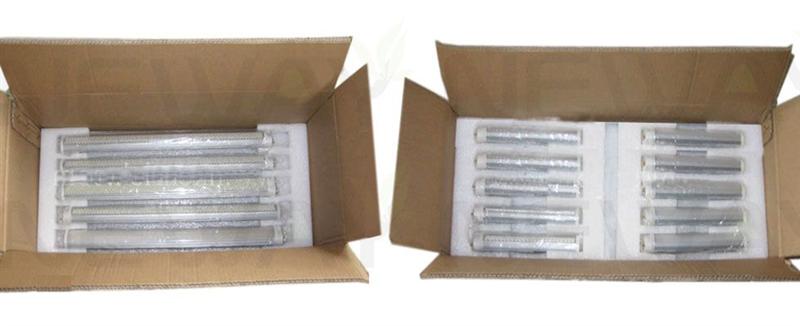 Packing: White Box packing, Custom Color Box
LED 2G11 Tube N.W.: 0.38KGS/PC
Outer Box Sizes: (L)750*(W)250*(H)250MM
Outer Box G.W.: 11.8KGS
Qty/Box: 25 PCS/Box
18W 2G11 LED Tube Lamp SMD2835 4Pin Installation Instructions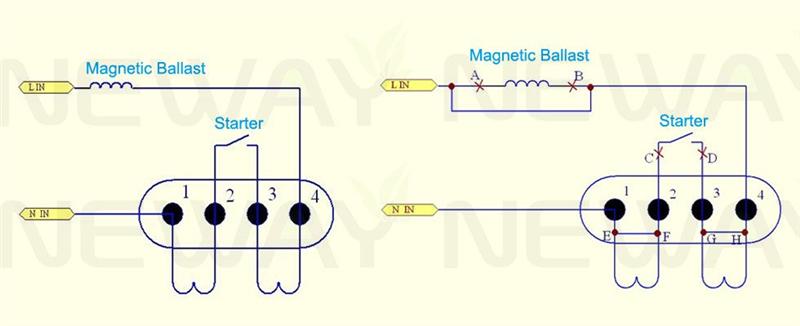 1.18W 2G11 LED Tube Lamp SMD2835 4Pin wiring foot 1 foot and 2 feet shorter then, 3 feet and 4 feet short the process to replace the original lighting without the use of starter. Therefore directly dismantle. Also power consumption due to the ballast circuit and power moment will produce a strong electromotive force, easy to damage the power supply, and therefore its dismantle shorted. A and B two ballast disconnected and then connected by wires, C and D at both ends is disconnected, connected to both ends of the E and F , G and H connected to the ends.
2. 18W 2G11 LED Tube Lamp SMD2835 4Pin modified in line with a modified LED starter-START. START such modified the original function of the ballast removed directly replaced the fuse, purpose is to prevent users from mistakenly pretending to ordinary fluorescent tubes, be able to play an open circuit protection.
3. Note: Non input voltage exceeds the operating voltage range of cases the use of this product, indoor use only, do not use airtight seal in the high temperature environment