Indoor LED Light
Energy index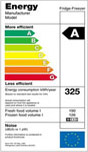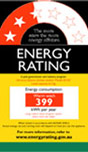 Certificate









Green Partner






THE NAME:
18W 27W Flush Mount LED Ceiling Light Fixtures
Model:
NW-LEDMCL05-5630-18W/27W-W
Place of Origin: GuangDong, China
Brand Name: Neway

View Enlarge Image
Description:
18W 27W Flush Mount LED Ceiling Light Fixtures Features
1. High brightness LED as a light source, low constant current driver, safe, reliable, low power consumption, long life.
2. Sink with high purity aluminum precision machining, excellent optical design, full- face mask with high transmitt
ance PMMA opal acrylic materials, making the whole lighting a light, high efficiency, uniform light soft non-glare, completely avoid the main core lighting glare.
3. Design simple and does not lack modern fashion elements, excellent thermal management, can be more effective energy-saving LED Ceiling guarantee long-term stability, effective control of light attenuation problem.
4. The use of the process is simple, instant light, no flicker, no beep, no lead, no mercury and other harmful substances, widely used in bathroom, bedroom, kitchen, garage, living room, office, shops, lounge homes, hallways, corridor, passageway, shopping malls, hotels and other places, which is the ideal alternative to ceiling with traditional products.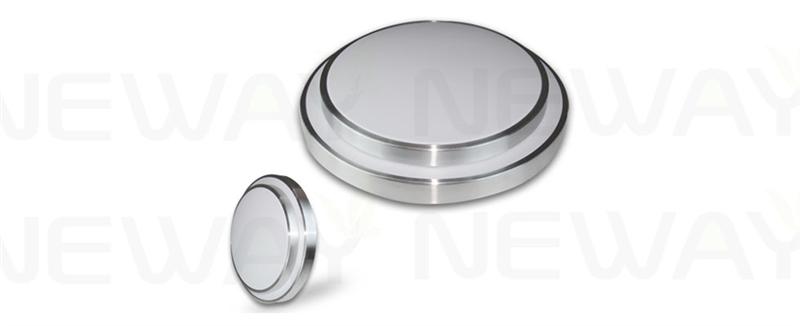 18W 27W Flush Mount LED Ceiling Light Fixtures Specification

01. Model, Power, Lumen, LED Qty, Sizes
NW-LEDMCL0

5

-5630-18W-W, 18W, 1100��10%Lm, 36 LEDs, ��330/��345mm

NW-LEDMCL0

5

-5630-27W-W
, 27W, 1700��10%Lm, 54 LEDs, ��385/��405mm
02. LED Type: SMD5630
03. Input Volt.: AC85-265V
04. CRI: ��75Ra
05. Beam Angle: 120��
06. Power Factor: PF>0.9
07. LED Color Temperature: 2700-7000K
08. Material: Iron Base, Aluminum Edge, PMMA (Acrylic) Cover
09. Packing: 1PC/Box, 5PCS/Carton
10. Warranty: 3 Years
18W 27W Flush Mount LED Ceiling Light Fixtures Best Quality Inspection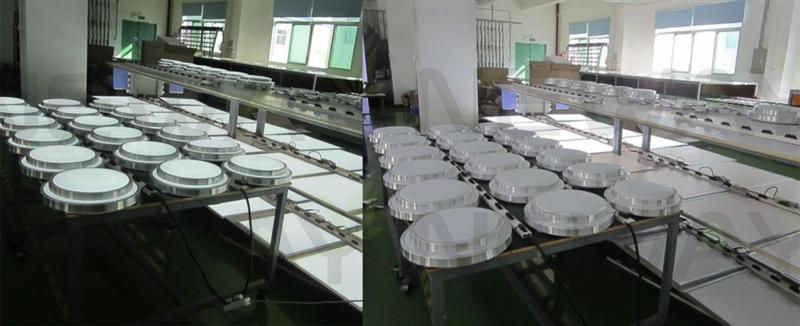 18W 27W Flush Mount LED Ceiling Light Fixtures Brightest Lighting Application Picture